The August "Nature's Playground" Kit from
Citrus Tree Studio
has been revealed and it is beautiful. I really enjoyed working with the Jenni Bowlin "Front Porch" Collection and the GCD Studios "Chic Bebe" line. Cindy also included a little Maya Road Butterfly Album and lots of other goodies to make it a really fun kit. Here are my projects as well as my challenge layout for the month: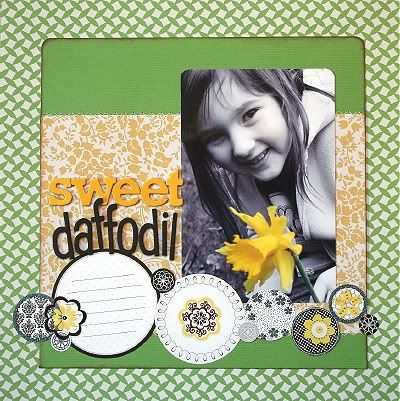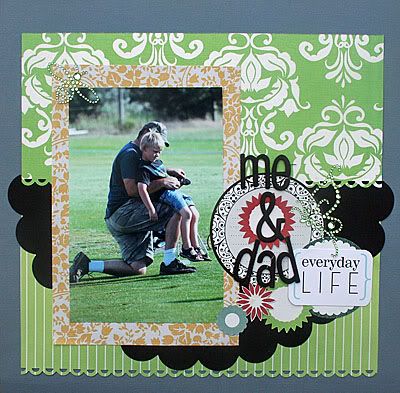 Here are some close-ups of the banner. For both designs I used glossy accents to give the butterfly's the shiny appearance of tile. The red ones I used the patterned paper from the kit and applied Pink Paislee Press-on's for my design and then covered the entire thing with the glossy accents. Viola...it came out cool.


And finally here is my color challenge layout for the month:


I'm bummed that this picture is so dark because the cardstock base is that beautiful embossed cardstock from Bazzill. It's nice stuff!