I just posted my projects in the gallery over at Citrus Tree Studio. Cindy put together two wonderful kits for June and both are very different. The first kit is called "Easy Rider" and features the Glitz Rebel Line. It's great for boy layouts...take a look: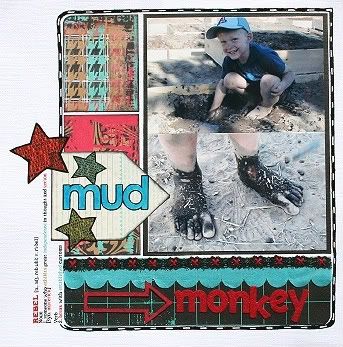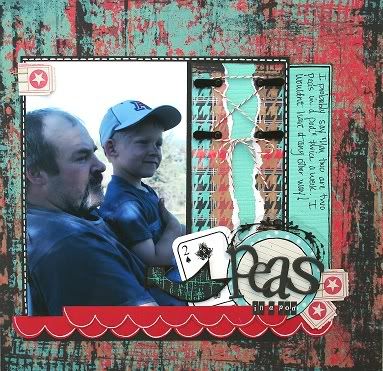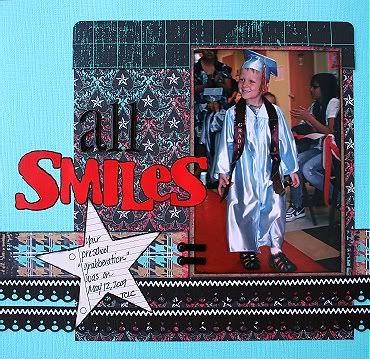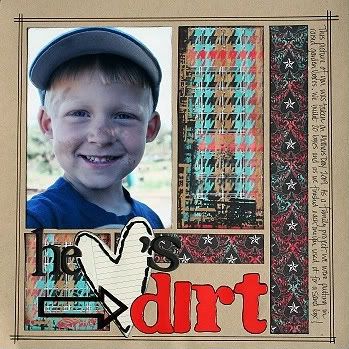 I was also able to create a little birthday card out of the kit too:
And finally, here is my project using the "Zinnia" mini kit. I wanted to use a younger, softer picture of Gabe since the kit is pastel and spring-like.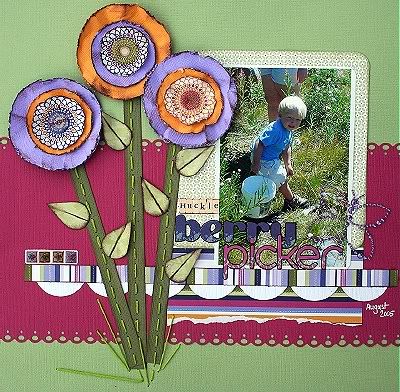 Both kits were amazing to work with so hop on over to Citrus Tree Studio and check 'em out.