I'm designing for this wonderful new site called Citrus Tree Studio. I am amazed at the talent of the design team at CTS and am so thankful to have been invited by Cindy to be a part of her new adventure.

The August kit is called "Sunshine Daydream" is currently for sale. At first, I was thinking, "how in the heck am I ever going to get boy layouts out of this kit?" but I pulled it off and am really proud of some of my new stuff. Take a look at this kit!




Here is some of the layouts I created with it: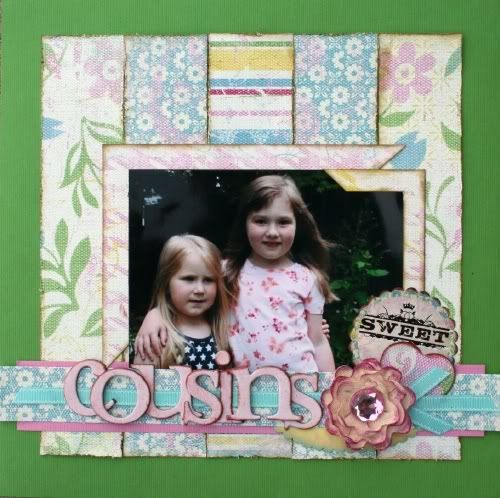 Ok, so I admit they aren't all boy layouts but it shows you what this kit can do!